Want to get licensed in pest control service or pesticide sales but not sure which type you need? See my interactive key to California licenses.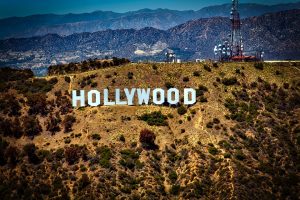 California individual pest control licensing guide
Welcome to my webpage
My name is Siavash Taravati, an Integrated Pest Management (IPM) Advisor at UC ANR's UC Cooperative Extension (UCCE) in Riverside County. My job involves doing research and extension activities on different aspects of structural IPM. I cover a highly populated area which includes but not limited to Los Angeles, Orange, Riverside, and San Bernardino Counties. Also, I am a member of University of California Statewide IPM program.
I specifically work on structural pests (i.e. any pest that occurs inside or around buildings) such as termites, cockroaches, store product pests, ants, flies, etc.